Window & Door Repair Services
Weatherglaze Repairs Galway offer a full range of repair and replacement services for all issues you may encounter with uPVC, Aluminium and Timber Windows & Doors.
We can also offer parts at affordable prices if you are a dab hand at DIY and would like to fit the parts yourself or if you just like to keep spares on hand.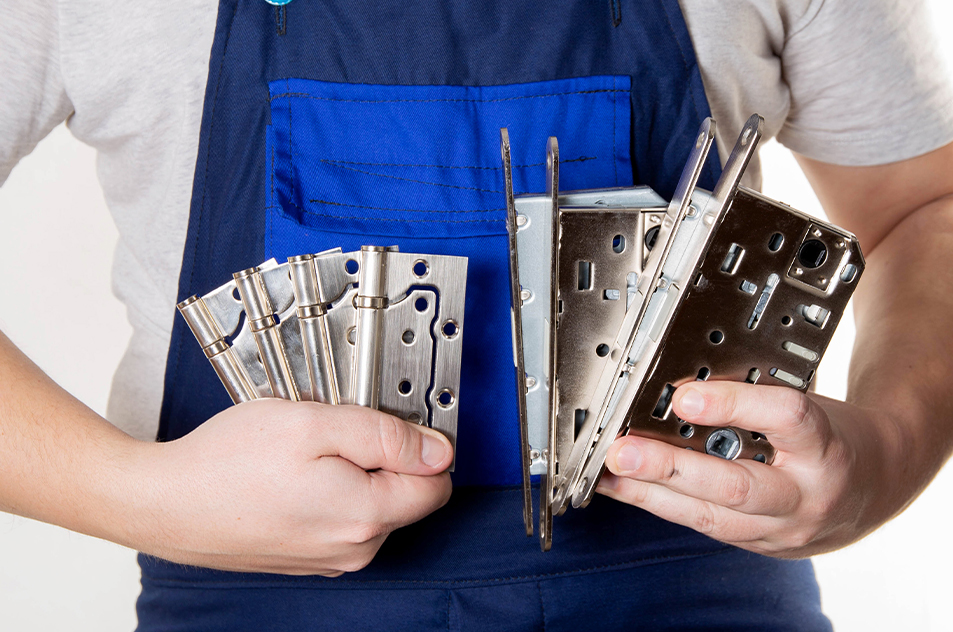 Locks & Hinges
Locks and Hinges are constantly moving. Moving parts will always eventually wear out – we will repair or replace them quickly and affordably.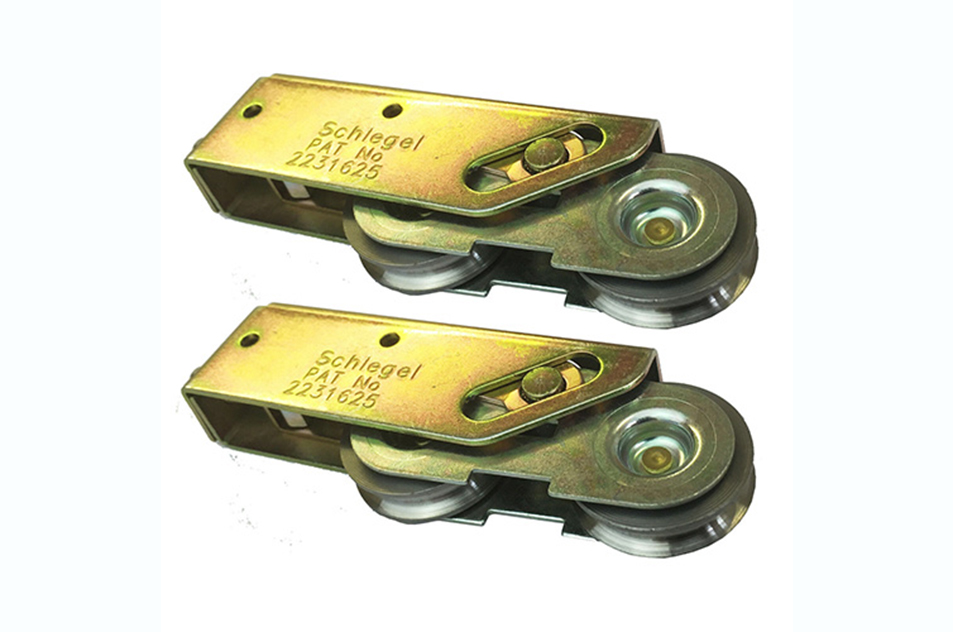 Patio Door Rollers
Patio Door Rollers wear down if not maintained or if used excessively, we can come and replace rollers and have your doors sliding again in now time.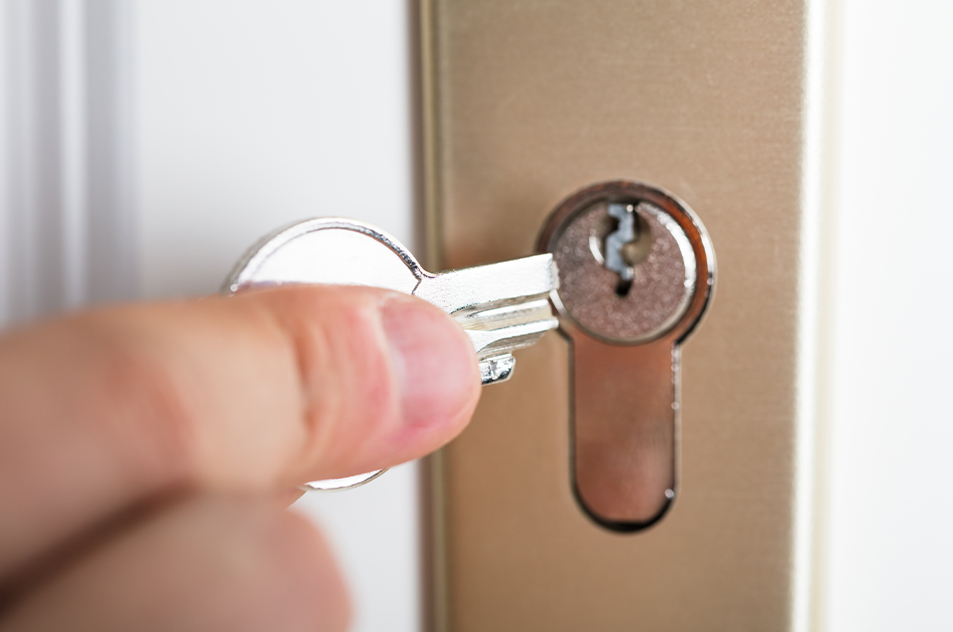 Broken Keys
Sometimes, despite our best efforts, we twist a key too hard and get locked out. No problem, we can replace key and barrels and get you back inside.
Letterboxes
We offer replacement service for letterboxes and spy holes. If you have a traditional door and changed the colour, you may wish to replace these items to match.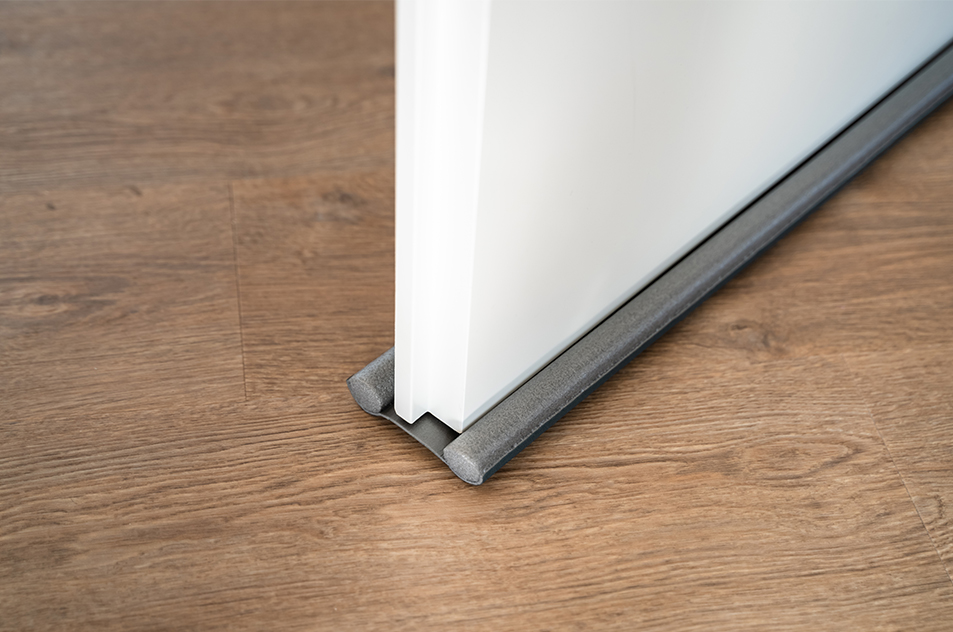 Draft Issues
The cost of heating has gone through the roof. Make sure your expensive heating is wasted. We can minimize drafts in almost any situation.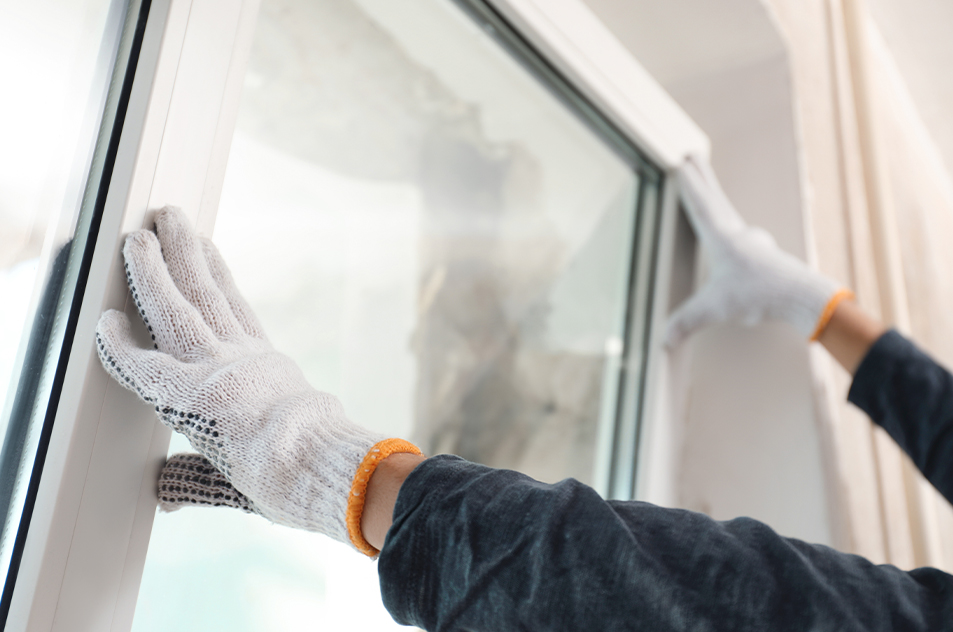 Glass Replacement
Accident Happen – call us if you have a broken window or if you notice moisture inside a window if the glazing or deal has broken down.
Window & Door Replacement Services
Weatherglaze Galway also offers a range of Composite Doors and uPVC Windows.
We will do a site survey, take measurements and provide you a competitive quote for Windows & Doors. We will then deliver and fit your new Door or Windows ourselves.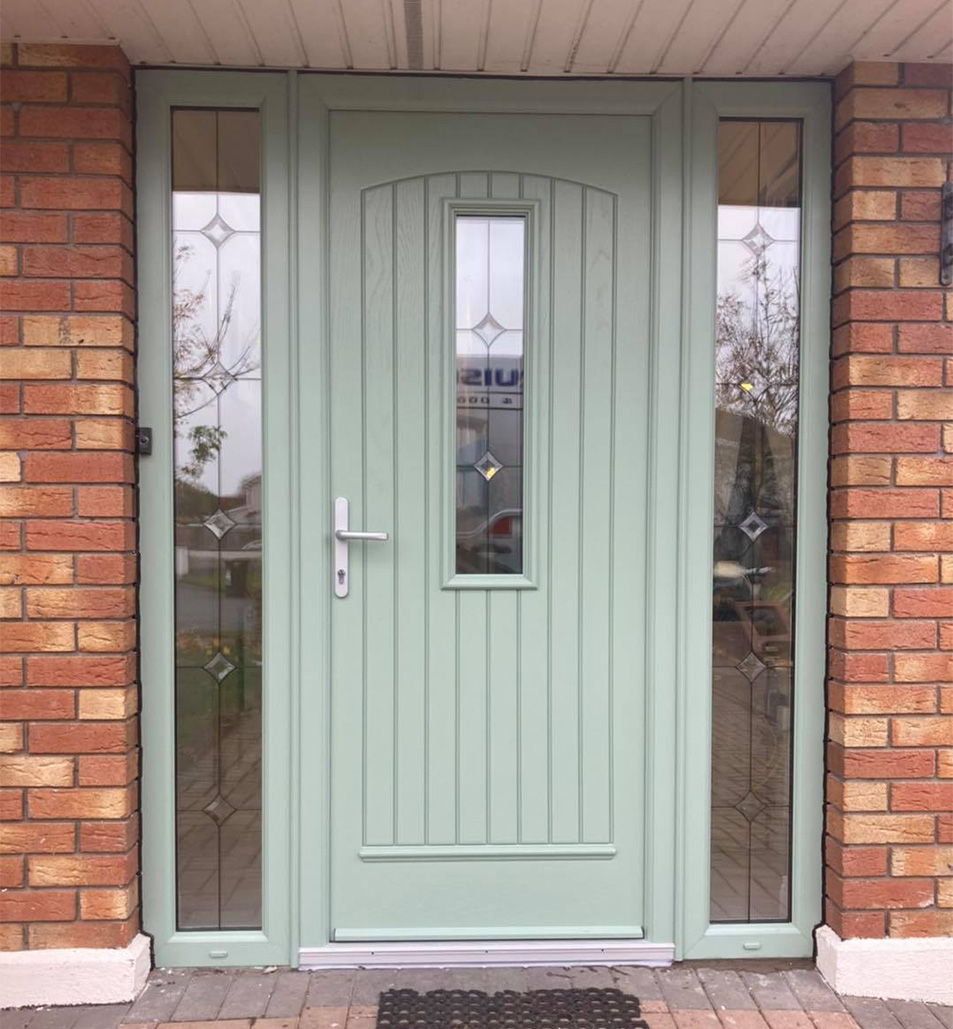 Palladio Door Collection
The Palladio Door Collection is now one of Ireland's most popular composite door collections. The Palladio Door Range has a massive range of designs, colours and options.
Use our Online Door Designer so you can design your perfect door to suit you and then submit the design. We will get back to your without delay with a quote.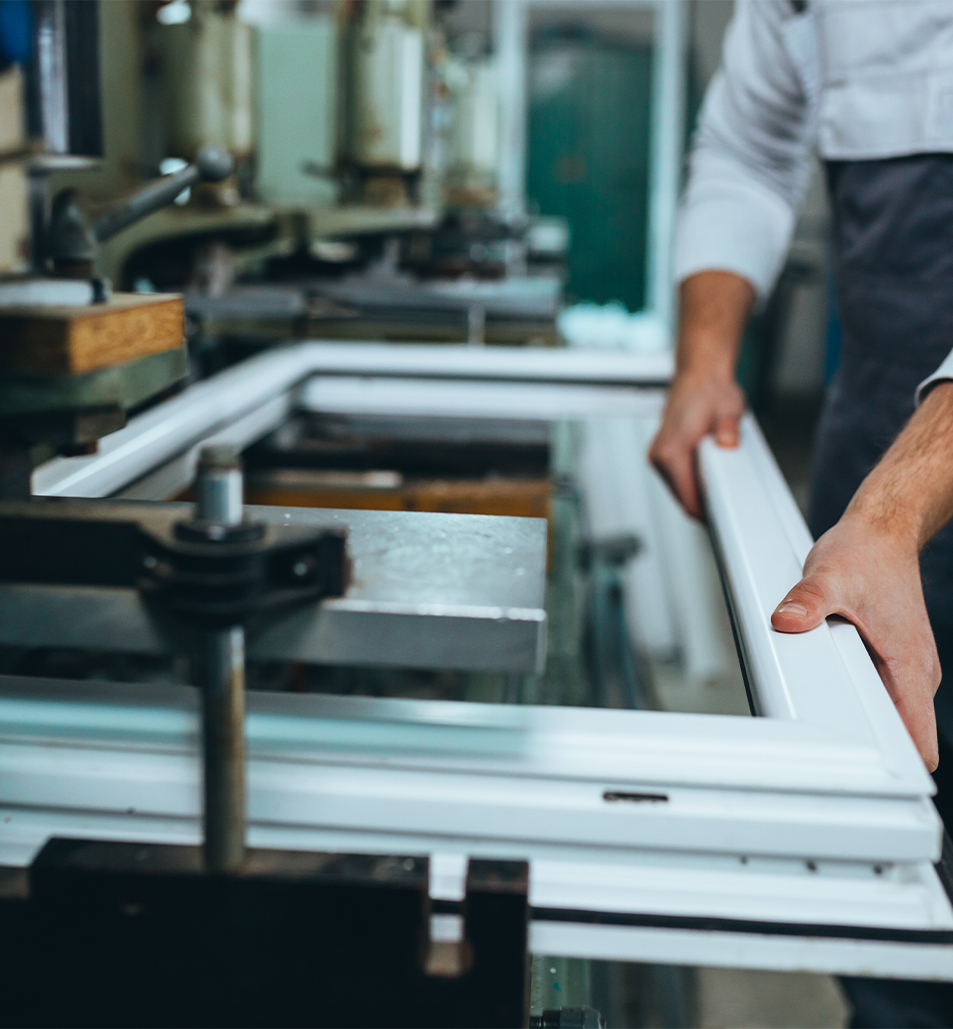 uPVC Windows
We offer new fitted uPVC Windows – available with a range of options, hinges, colours and Double or Triple Glazed.